About Oracle
Oracle is a cloud technology company that provides organizations around the world with computing infrastructure and software to help them innovate, unlock efficiencies and become more effective. Oracle Cloud applications provide business leaders with modern applications that help them innovate, attain sustainable growth, and become more resilient.
Oracle has scheduled to recruit Software Developer. The job location is Bangalore. The details regarding the qualifications, the application process, the job description for hiring are given below. The company updates on various jobs alert on the website page.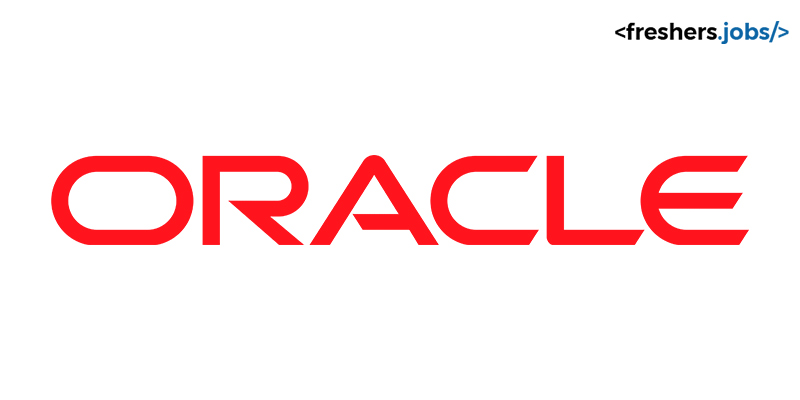 Oracle Recruitment
Company Name: Oracle Corporation
Company Website: www.oracle.com
Job Role: Software Developer
Experience: 0-2years
Salary: Best in Industry
Qualification
Bachelor of Science degree or equivalent experience relevant to functional area.
Experience of 0-2 years in previous software engineering.
Job Description
To Design, develop, troubleshoot and debug software programs for databases, applications, tools, networks etc.
To perform the tasks that are associated with the designing of software applications and operating systems.
To develop existing software architecture.
Understanding and applying company policies and processes.
How to Apply for Oracle Recruitment?
Desired candidates may apply for freshers jobs recruitment through online mode. The interested candidates will be shortlisted and they may apply by clicking on the link provided below.