About Siemens 
Siemens AG is a German multinational conglomerate company headquartered in Munich and the largest industrial manufacturing company in Europe with branch offices abroad. The latest jobs alert are updated on the Siemens website.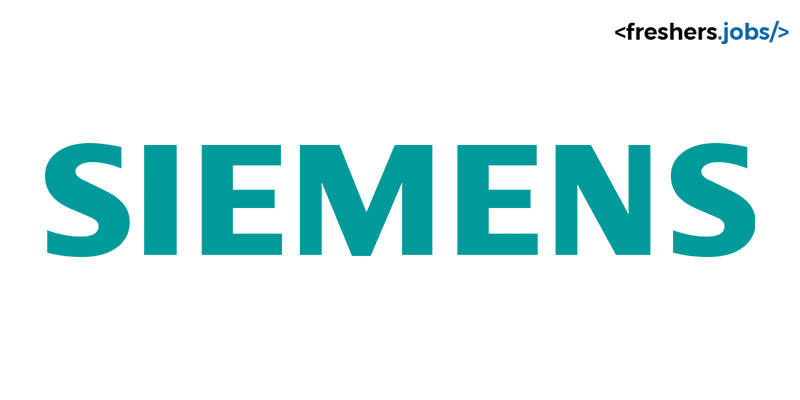 Siemens Hiring
Company Name: Siemens India
Company Website: www.siemens.com
Job Role: Software Engineer – Data
Job Location: Pune
Experience: 0year
Salary: Best in Industry
Skills Required
Basic Cloud Computing, Experience in SQL/NSQL Database.
Knowledge of any data visualization tools like ELK, Tableau, Spotfire, PowerBI.
Exposure to Linux OS.
Experience in Data Onboarding techniques.
Able to deal with different data formats like Log, JSON, XML, CSV etc.
The ability to analyze, model and interpret the collected data.
Performing analysis to assess the quality and meaning of the data.
Develop reports and Dashboards. Able to identify the Business Use Cases.
Should Proactively work for POCs.
Should be a Self-starter with excellent problem-solving skills to meet complex data challenges.
Ability to leverage reporting tools such as ELK, Tableau, Spotfire, PowerBI etc.
Passion for learning and Solutioning.
How to Apply
All the interested and qualified candidates can apply for freshers jobs by clicking on the link below: