Recruitments for: Research Associate ( Graduate and Post- Graduate)
Vacancies: 01
Last date for registration: 05/12/2021
Address: Sargam Marg, Vastrapur, Ahamenbed, Gujarat 380015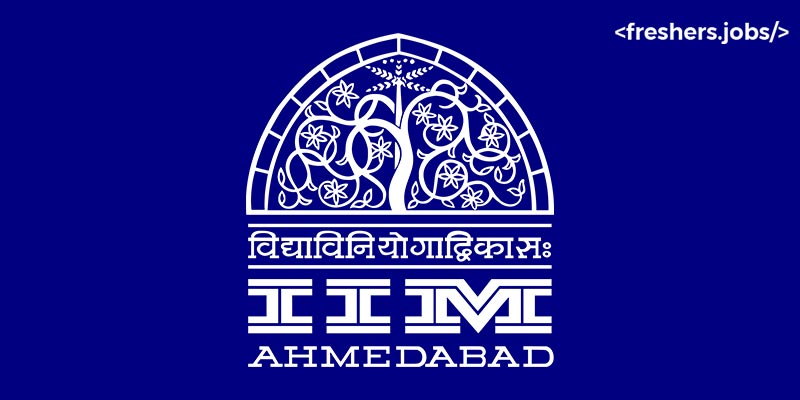 Qualification: Mandatory qualification in bachelor's or Master's degree. The required skills in the field maths, statistics, physics, and research or computer science. Additionally, data cleansing, reporting, understanding theories, performing, and examining.
Payscale: Based on experience and qualification
Skills: Required skills in a programming language like Python, R, MATLAB, and C#. Deep understanding of Machine Learning, and Econometrics.
Job Responsibilities: Gather, clean, integrate, and examine data.
At the interface of machine learning, econometrics, and deep learning, develop and maintain competence in research methodological approaches and procedures. Python, R, MATLAB, and C# are preferred languages for handling and processing data.
How to apply: Send an Email including CV and transcript to anujK@iima.ac.in. Send the mail with the subject mentioning Data Science Research Associate.
Based on the application, We will invite the candidates on the 8th of December and allow them to do a data analysis challenge. This process takes between December 8th to December 10th.
Job Type: Contract
Job Details: