Unisys Hiring: 
In 2021, Unisys planned to hire an Associate Developer. The opening for this job is in Bangalore. The complete qualification details and administration process of Unisys Off-Campus Drive are stated below.
Unisys Corporation is a Blue Bell, Pennsylvania-based multinational information technology corporation that provides IT consulting, software, and technology. It is the long-term owner of the Burroughs and UNIVAC computer lines.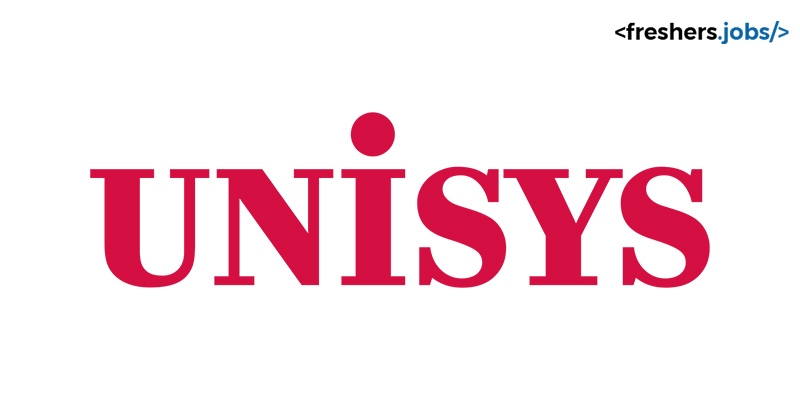 Unisys Hiring:
Company Name: Unisys India
Company Website: www.unisys.com
Job Role: Associate Developer
Experience: 0 – 2 years
Salary: Best In Industry
Job Description:
Based on project report generated and project defined guidelines (e.g. coding norms, CI, source code workflow, check-ins / check out process, etc.), performs coding and unit testing operations with guidance and discovers fixes.
Works on deployment exercises for application improvement, following fixed rules and systems for performance and deployment.
 Understand the fundamentals needed for development. Execute alternative results through the application of DAR systems.
Provide the report for analysis details for specified work.
Work with the team to promote the task and projects.
A Bachelor's Degree (BS preferable) or similar experience.
Typically does not require any prior professional experience, but requires 0-2 years of coding and programming skills obtained during internships and advanced education.
How to Apply:
All eligible and certified applicants can apply for this position by visiting the following link: