Cognizant (Netcentric) Hiring:
Cognizant (Netcentric) in 2021, planned to hire System Engineer – DevOps. Now, job openings in Pune. The complete ability guidelines and applying process of Cognizant (Netcentric) Off- Campus Drive are below.
Cognizant is a worldwide product-led digital organization based in the United States that offers digital products and digital IT services such as digital, innovation, consultation, and operations. It sells cloud-based data engineering, model-based testing software, and RPA process automation software.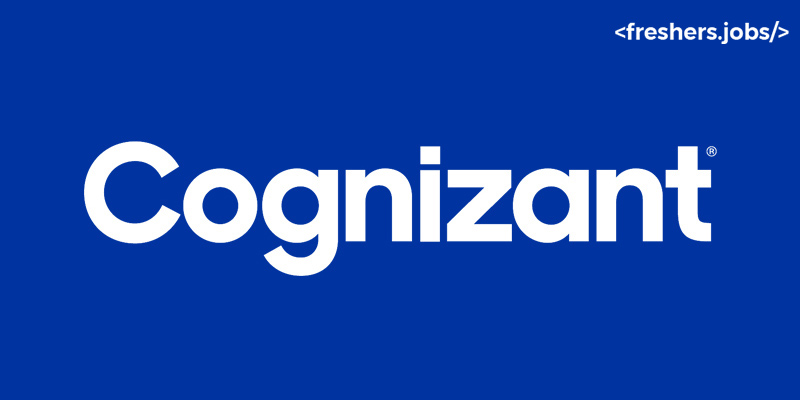 Cognizant (Netcentric) Hiring:
Company Name: Cognizant Technology
Company Website:www.cognizant.com
Job Role: System Engineer – DevOps
Experience: Fresher/EXP
Salary: Best In Industry
Job Description:
As a DevOps System Engineer, you'll be responsible for ensuring that these systems are stable, well-built, and well-executed. Actively participate in creating the infrastructure for the solution, improving the system engineering features, and managing the systems. The job process is diverse, from coding to customer communication.
Qualifications:
Experience with performing application servers and web servers in an initiative environment
Experience required in the technologies that include, Puppet deployment tools, Shell Scripting, Linux (Ubuntu, CentOS), and Apache Web Server
Ability to handle probability analysis
Required skills in verbal and written English language
How to Apply:
All the interested and Willing candidates can apply for this job position by clicking on the link below: