Tech Mahindra Recruitment: In 2021, Tech Mahindra planned to recruit a Trainee and the freshers openings are now in India. For registration, the complete qualifications guidelines and administration process of Tech Mahindra Off Campus Drive are mentioned below. In India, Tech Mahindra Limited is a multinational technology corporation that specializes in technology and management process outsourcing. The branch of Tech Mahindra is located in Pune and has its register office in Mumbai.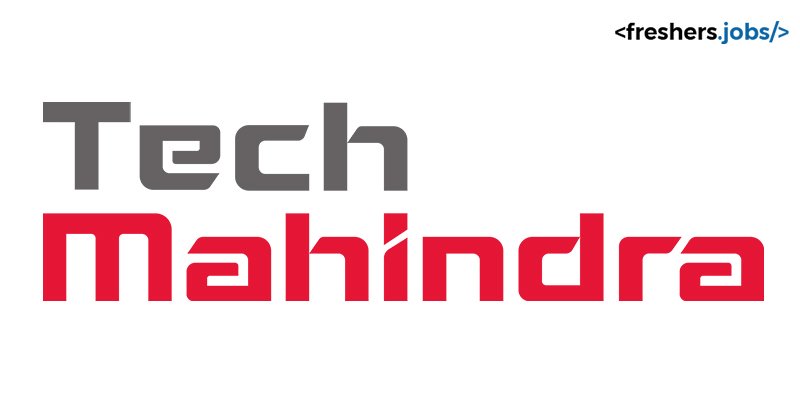 Tech Mahindra Company Details:
Company Name: Tech Mahindra
Company Website: www.techmahindra.com
Job Role: Graduate Engineer Trainee
Experience: 0 year
Salary: Best In Industry
Job Description:
In Engineering groups, eligible are Comp Science/Comp Engineering/IT/E&C/E&TC/Telecom/Communication/Electronics or MCA /M.Sc.
Candidates who have obtained a minimum score of 60% in 10th/Xth, 12th/XIIth, Engineering Degree and MCA are qualified for this job. If the candidate studied a Diploma course after 10th, then 60% in Diploma is mandatory. In case the candidate studied diploma after 12th, 60% in Diploma is mandatory.
Furthermore, the candidate should not have taken any academics for the purpose of improving their grades.
ONLY Engineering graduates and/or MCA candidates who graduated in 2020 are eligible. Candidates who have received their Consolidated Marksheet or Provision Degree Certificate by the end of 2021 are also eligible to apply. Candidates who passed these programs before 2020 are not eligible. This program is also ineligible for ME/M.Tech candidates.
Candidates must have completed their certification courses in 2020 and 2021 with no deficit. Additionally, a minimum of 60% in SCC/10th, HSC/12th/Diploma is required. / M.Sc/ MCA/ BE/B.Tech is hired for this job but the one-year delay between any two academic programs is not eligible.
For the latest fresher jobs alert